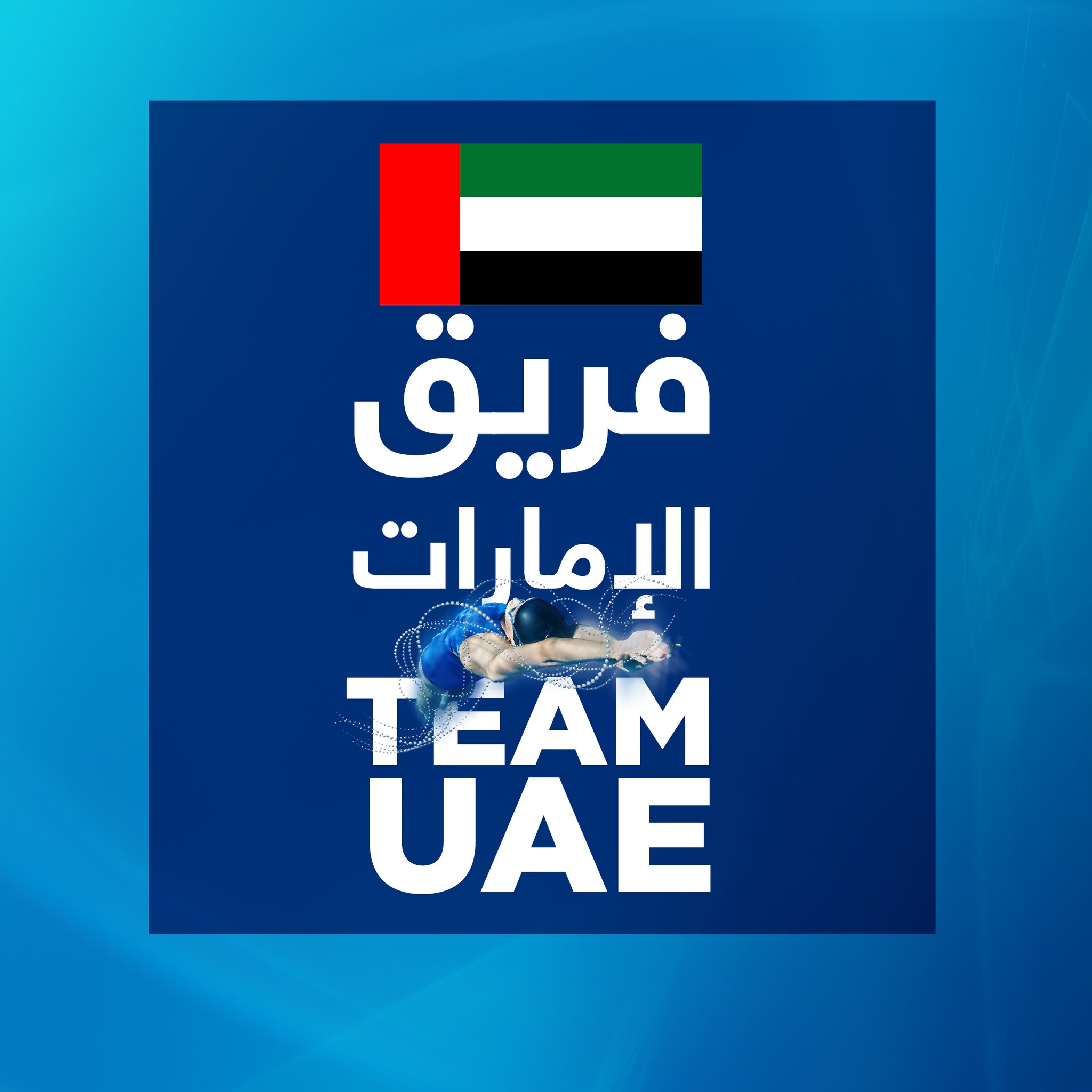 13 Dec 2021
The countdown is ON until 'Team UAE' face off against the worlds best 'short course' swimmers right here at Etihad Arena. Share your words of encouragement to the entire team via the comments below!
• Layla Al Khatib
• Sara Akasha
• Salem Ghaleb
• Ahmad alMarzoui
• Youssef alMatrooshi
• Mohamed alHammadi
Watch them in action by purchasing your ticket now.